I had the chance to meet and host Ciro Pipoli a couple of days in the kitchen with me and my work group.
Ciro Pipoli (napoli_naples) is probably the youngest and most famous Neapolitan instagramers.
With his 17k of followers, he is contributing significantly to making Naples known to the worldwide Instagram community.
Despite the enormous success that he is getting and the awareness of his abilities, Ciro is a boy of a disarming humility.
Much more mature than his 19 years, after a brief meeting, I realized that Ciro could be the person able to document my work with my own eyes and bring out the simplest and truest aspects of the kitchen.
My work has nothing to do with what you see on television, I hate fake dishes, those with very long names, those you can eat very little or those where you don't understand what's there.
I am for simple food, for ancient food, for tradition, for our roots!
Ciro immediately understood what I wanted and these photos are some images of my way of understanding the kitchen.
Thanks Ciro !!!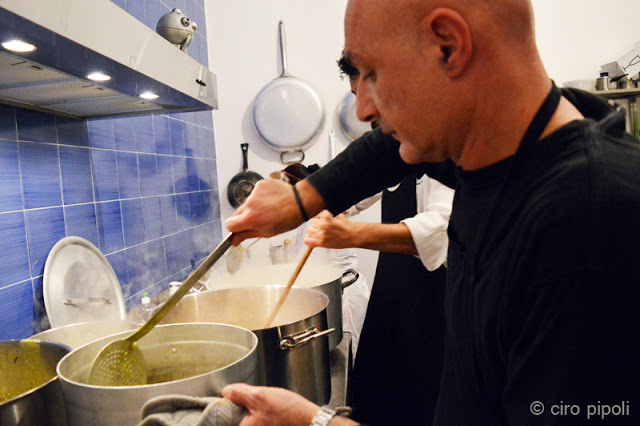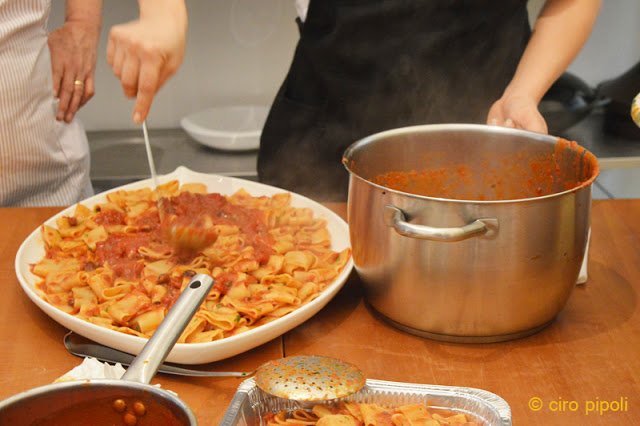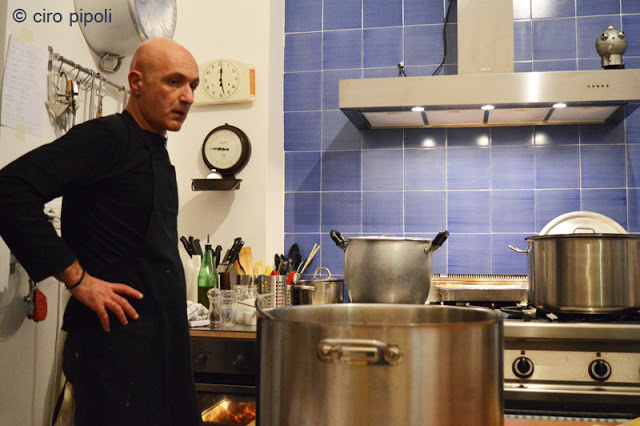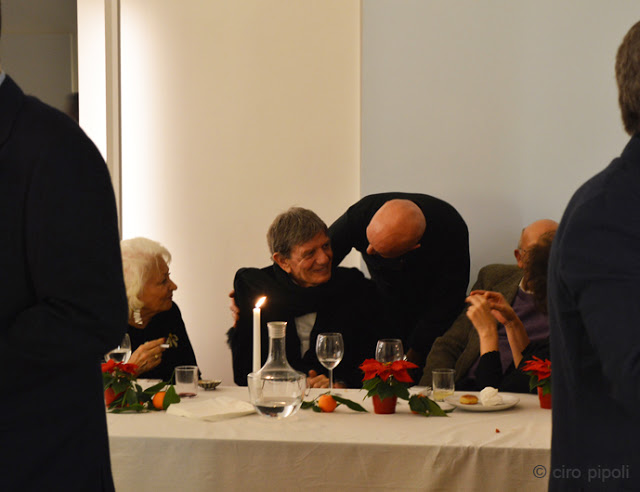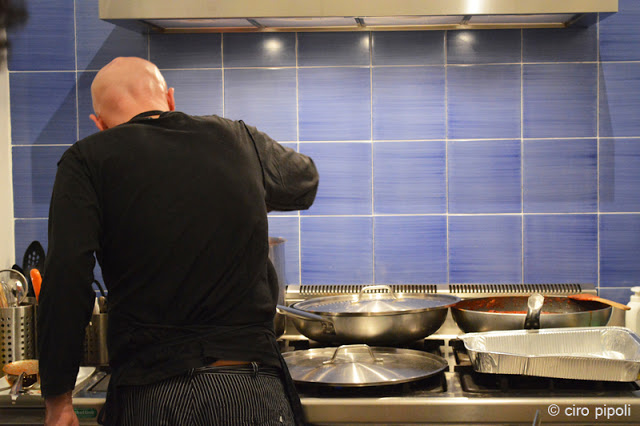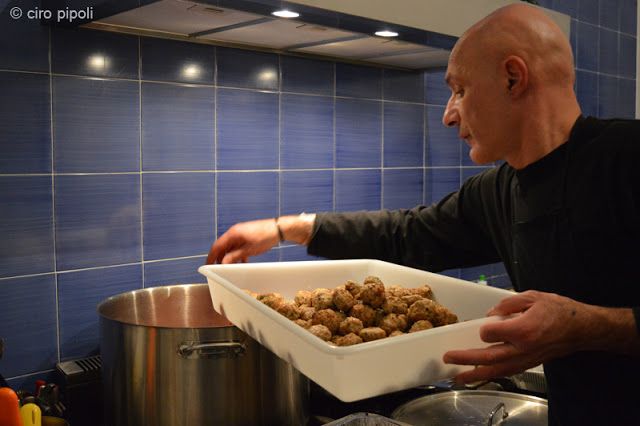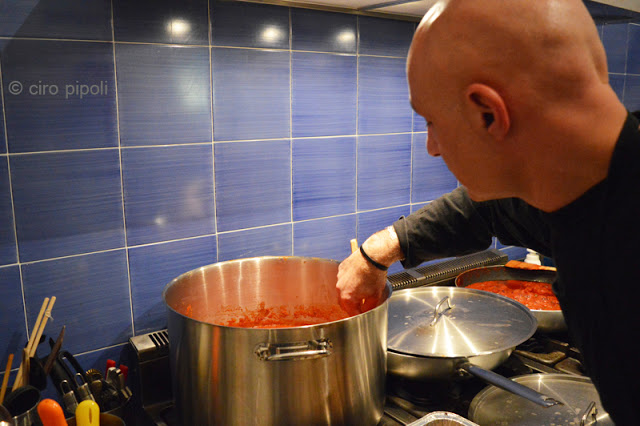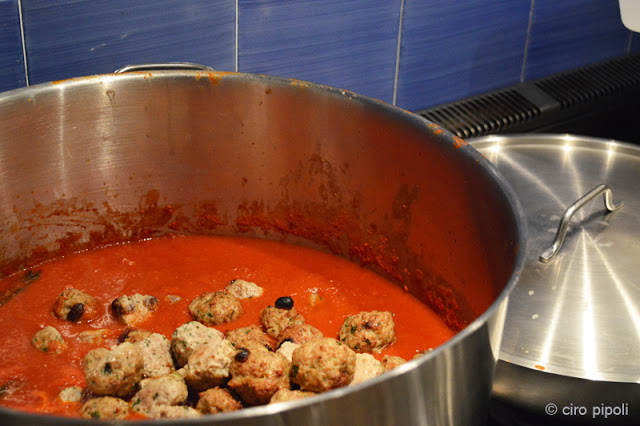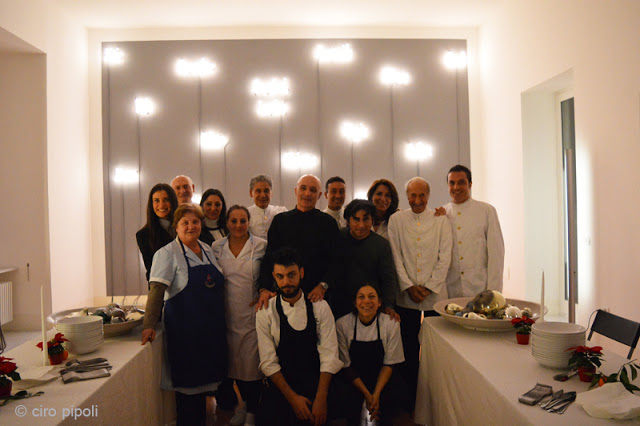 https://www.francescotramontano.com/wp-content/uploads/2019/12/ciro.png
1155
1732
plumastudio
https://www.francescotramontano.com/wp-content/uploads/2019/12/logo-2.png
plumastudio
2019-12-09 13:10:33
2019-12-09 12:18:29
Ciro Pipoli and my cousine